We re-imagined sparkling water with irresistible organic flavors, purified water, and an extra 
splash of bubbles.
Sparkle from 
the Inside Out
Staying hydrated is one of the best things you can do for your health, which is why we create sparkling water that's so deliciously irresistible. Nixie is perfect for those who are looking for a healthy and satisfying option that checks all the boxes!
Say goodbye to sugar and artificially sweetened drinks. All the flavor with no added sugar or sweeteners of any kind.
USDA Certified Organic + Non-GMO Project Verified, which means no synthetic solvents, carriers, or artificial preservatives.
This process purifies our sparkling water to remove toxic, forever chemicals and other impurities.
A Wave of

Sustainable

Change
We give a sip! Together, we're pushing for change in an industry that often looks the other way. An important step in securing a clean, sustainable future means no single-use plastic bottles, ever.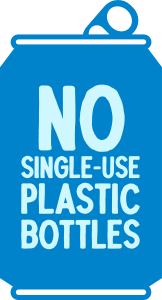 Our aluminum cans help keep plastic out of the beverage aisle and the environment.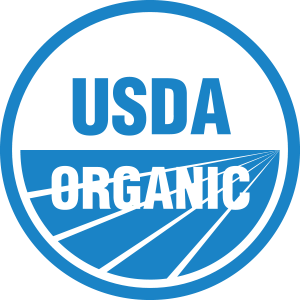 Organic agriculture keeps run off and toxic persistent chemicals out of the water supply, reduces greenhouse gas emissions, and conserves biodiversity.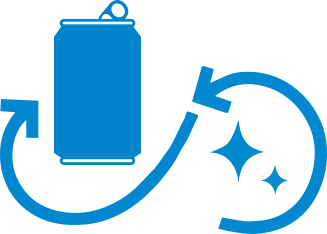 Packaged in one of the most recycled materials on the planet, with nearly 75% of all aluminum ever produced still in use today.







"I had been looking for a carbonated tea beverage. Nixie's Peach Black Tea is everything I was looking for!'"
"Nixie incorporates organic flavorings with sparkling water for a delicious seltzer."
"You'll be craving these all summer long."
"The black cherry lime is a subtle version of your favorite cherry tinged soda, but made with organic flavors and carbonated water."
"This Black Cherry Lime flavor is my new obsession!"
"Meet your new favorite sparkling water brand!"
"Nixie does something very different by only flavoring with all USDA organic ingredients & no added artificial solvents or preservatives."

Mike T.
"I've tried all the others, but none have the carbonation or taste that Nixie does. Highly recommend to anyone looking for a fun change in sparkling water!"
Kelly R.
"The best sparkling water on the market! The flavor is superb! It's perfectly refreshing on a hot summer day."
Erin V.
"Great flavor and organic! I LOOOVE this sparkling water!! The flavors are all unique and delicious"
William A.
"Black Cherry Lime is the best sparkling water! It's freaking amazing. I could drink these all day every day. Stellar job!"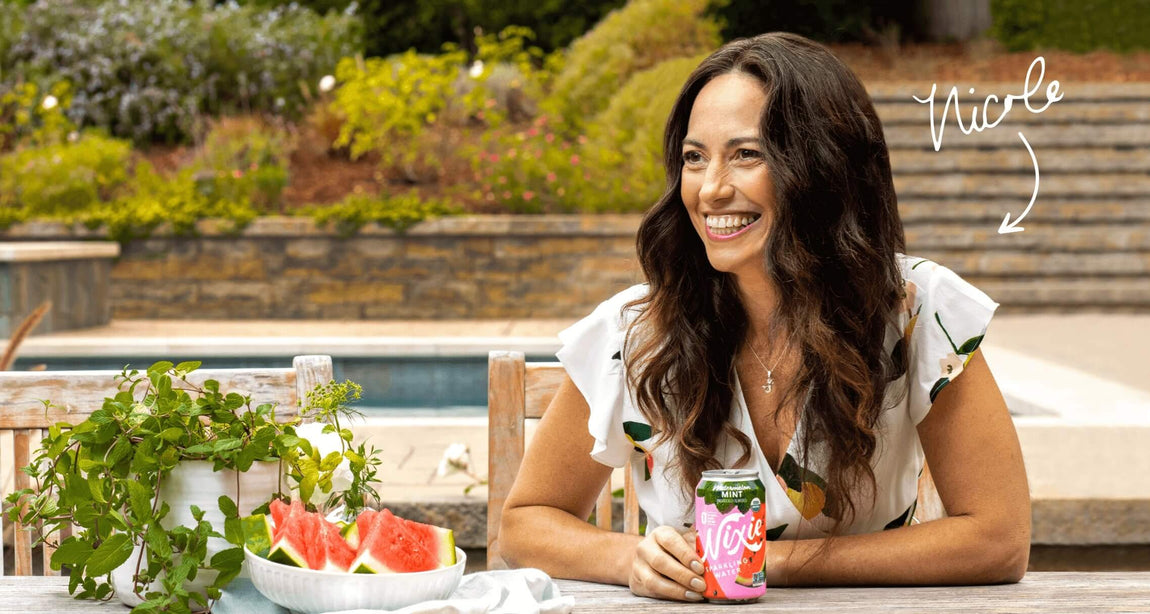 Growing up on the counter of my mother's natural food store in the 1970s and the factory floor of my father's company Cape Cod Potato Chips, I was inspired to create companies that combined the best parts of both. In 2003, I founded Late July Snacks - one of the first brands to carry the USDA Organic seal and in 2019, I founded Nixie - the most delicious zero calorie, zero sweetener drink on the market!