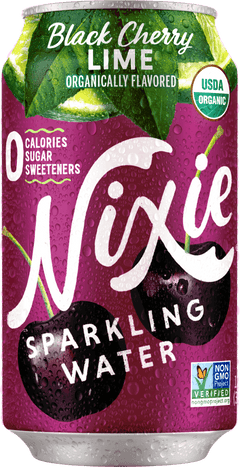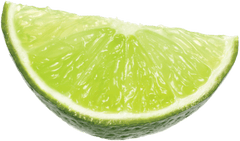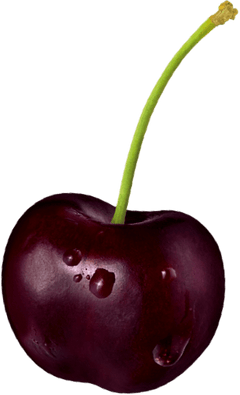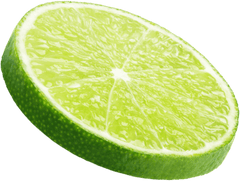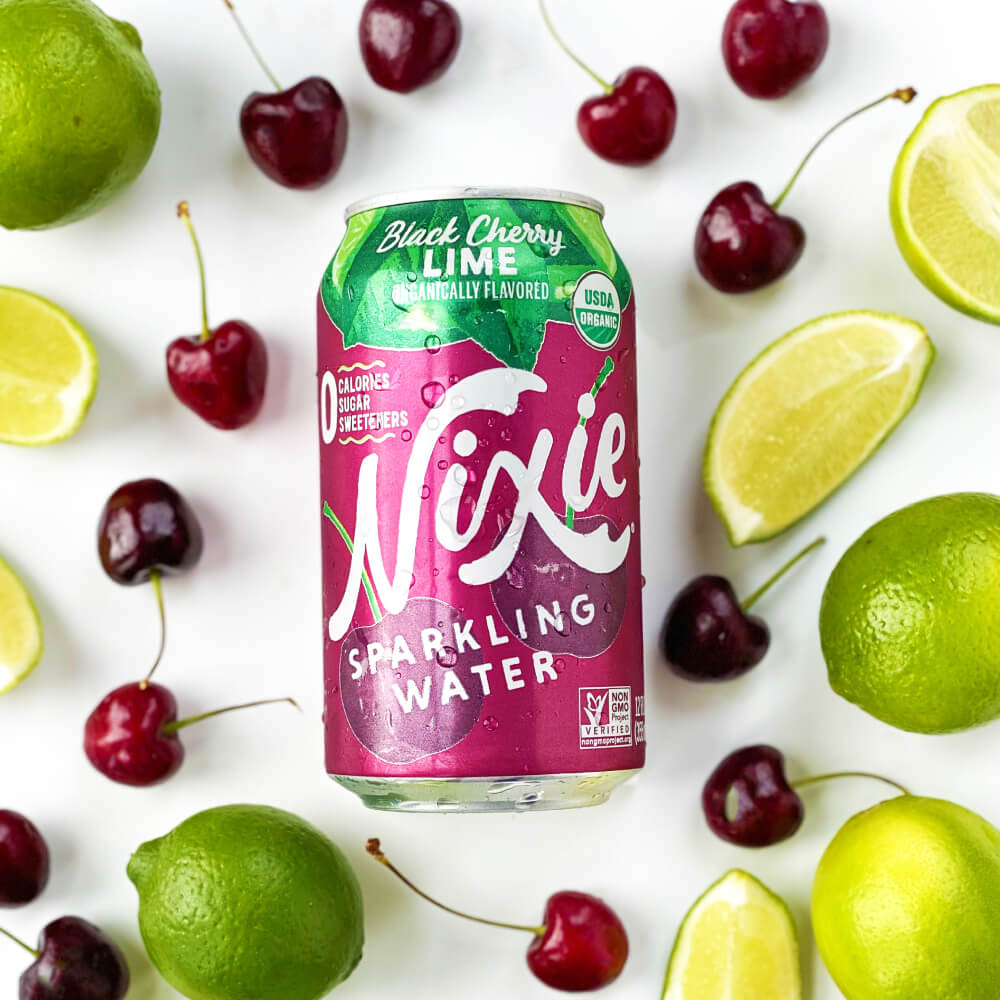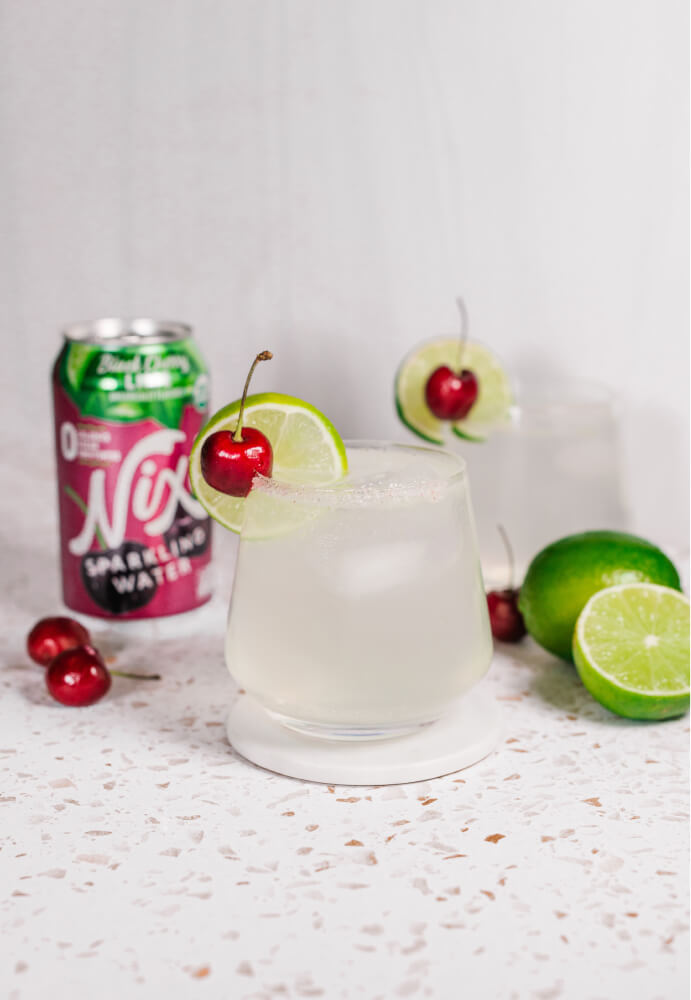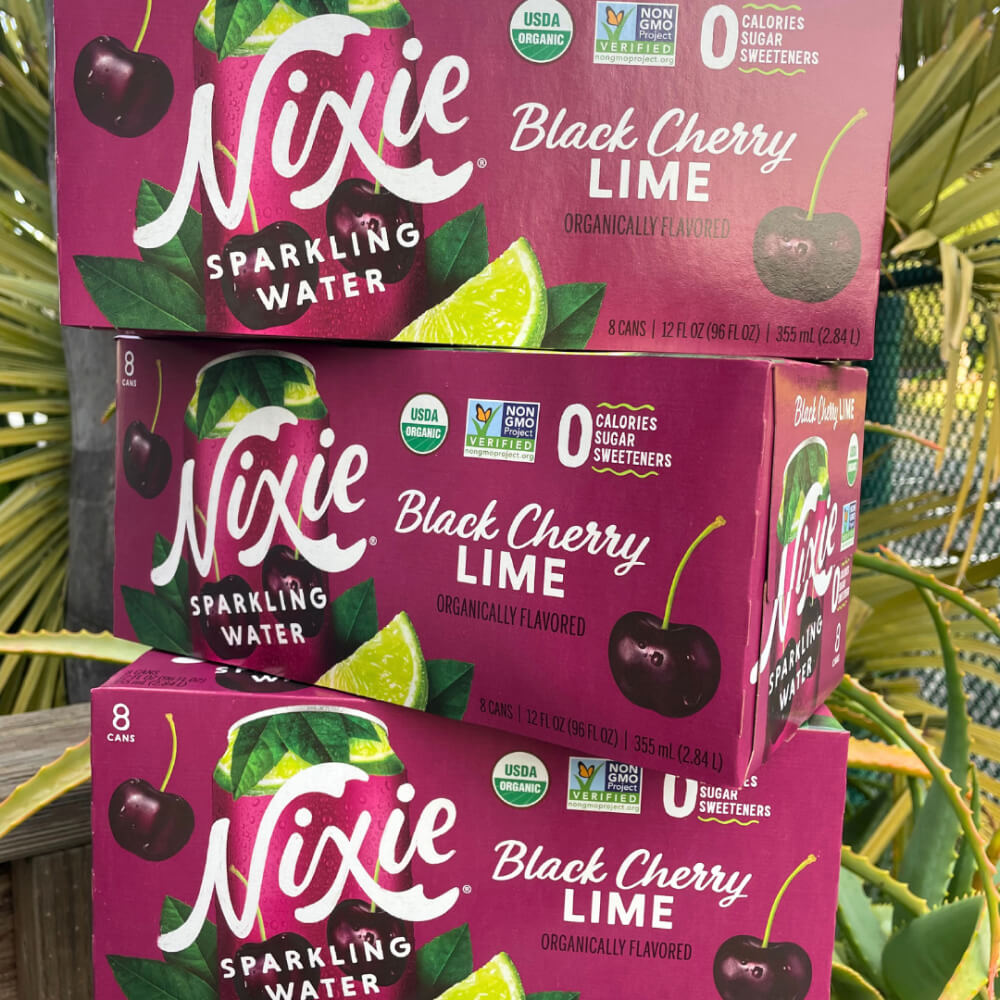 We captured the sweet black cherry essence everyone remembers, but with a sophisticated twist!
Organic
Non-GMO
Reverse Osmosis Filtration
0 Sweeteners
0 Sugar
0 Calories
0 Sodium
Vegan
Kosher
Gluten-Free
BPA-Free Can Liner
Infinitely Recyclable Cans
Our goal is to help you stay healthy and hydrated, so we create sparkling water that is full of flavor yet contains 0 calories and added sugars. Nixie also never uses single-use plastic bottles because we care about your health and the planet!
Say goodbye to sugar and artificially sweetened drinks. All the flavor with no added sugar or sweeteners of any kind.
USDA Certified Organic and Non-GMO Project Verified, which means no synthetic solvents, carriers, or artificial preservatives. 
This process purifies our sparkling water to remove toxic, forever chemicals, and other impurities. 
Our aluminum cans help keep plastic out of the beverage aisle and the environment.